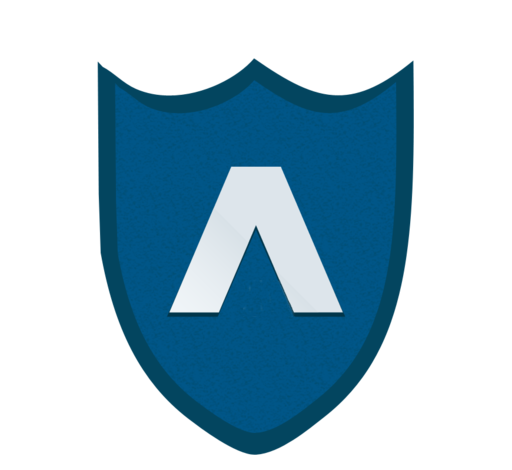 Agile Information Security Limited was founded in 2013 to fulfil a gap in the market of penetration testing and information security consultancy services. At the moment the market is saturated with companies providing a various range of services which vary widely in quality. At Agile Information Security, we pride ourselves on delivering the best quality of service at a lower cost.
Although the company is based in the United Kingdom, we have provided services to clients in the United States, Germany, China, India, Austria, Portugal and Israel at truly competitive prices, without ever compromising on quality. We only employ the best security consultants, either on a part or full time basis. All our consultants are fully vetted, and the Director(s) of Agile Information Security only employ people they know personally.
Our target market are start-ups and small / medium enterprises (SME), technology and software companies, but we have clients in every market sector.
Contact us today to find out how we can help you.