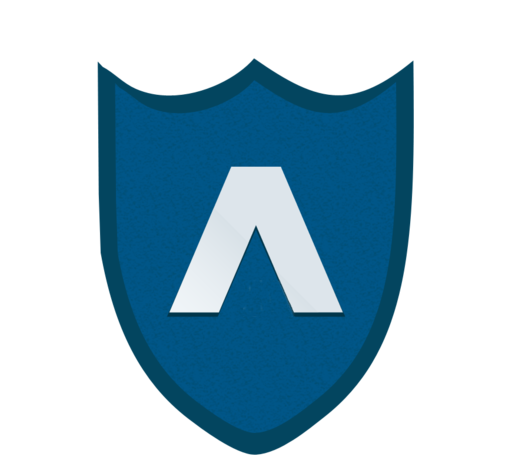 Agile Information Security Limited was founded in 2013 to fulfil a gap in the market of penetration testing and cyber security consultancy services. At the moment the market is saturated with companies providing services at a high price but which vary widely in quality. At Agile Information Security, we pride ourselves on delivering the best quality of service using highly skilled consultants which are renowned worldwide in their fields of expertise.
Although our company is headquartered in London, United Kingdom, we regularly provide services to clients based in the United States, Germany, Switzerland, Austria, Portugal, China, India, Thailand, Bahrain, Saudi Arabia and Israel at truly competitive prices while delivering world-class quality. Our target market are start-ups, small / medium enterprises (SME), financial and technology companies, however we also service very large international companies in other sectors.
Agile Information Security only employs the best cyber security consultants, either on a part or full time basis. All our consultants are fully vetted, and the Director(s) of Agile Information Security only employ people they know personally.
Contact us today to find out how we can help you.